DOLPHIN – "The Death Of Theokoles" Remixes EP – OUT NOW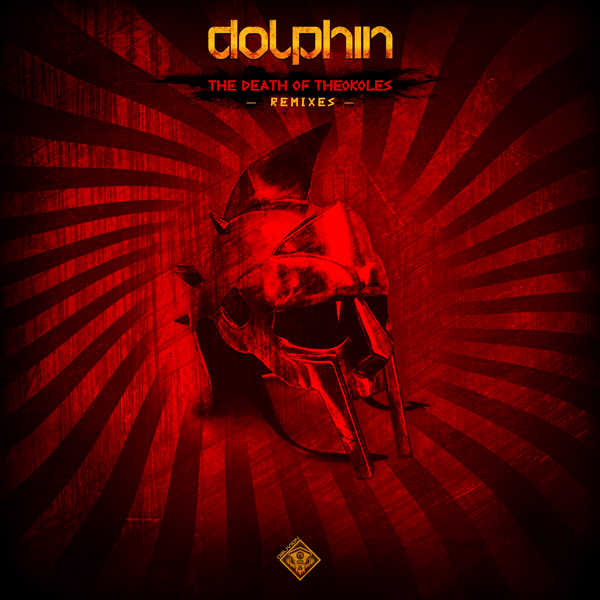 This EP is a celebration of one of Oblivion's biggest tracks to date, "The Death of Theokoles" by Dolphin, from OBLIVION001.
It includes a massive new 2020 VIP version of the track by Dolphin, alongside 5 winners from a remix competition held at the end of 2020 by Dolphin and Oblivion Underground :
Various styles were selected to create a wide range of interpretations, covering Drum & Bass, Industrial, UK and Terror. Every track brings a unique flavour and showcases some of the scenes newest talents.
/// TRACKLIST
Dolphin – The Death of Theokoles (2020 VIP) ……………………………………. [185BPM]
Dolphin – The Death of Theokoles (Sinister Souls & Xaturate RMX) … [175BPM]
Dolphin – The Death of Theokoles (Prime Directive RMX) ………………… [175BPM]
Dolphin – The Death of Theokoles (Rupture & Jeffius RMX) …………….. [200BPM]
Dolphin – The Death of Theokoles (Badlxck RMX) ……………………………. [200BPM]
Dolphin – The Death of Theokoles (Mozz RMX) ………………………………… [280BPM]
/// INFORMATION
Artists : Various
Title : The Death Of Theokoles Remixes
Label : Oblivion Underground Recordings
Ref. Cat. : OBLIVION017
Release Date : 27/01/2021
Format : Digital EP
Mastering : Deathmachine
Artworks & videos : KaMart Design
Executive Producer : Joe ET
BadlxckDigitalDolphinEPJeffiusMozzOblivion Underground RecordingsOBLIVION017Prime DirectivereleaseRemixesRuptureSinister SoulsThe Death Of TheokolesXaturate