SAVAGE – DOMINATION – OBLIVION010 – OUT NOW!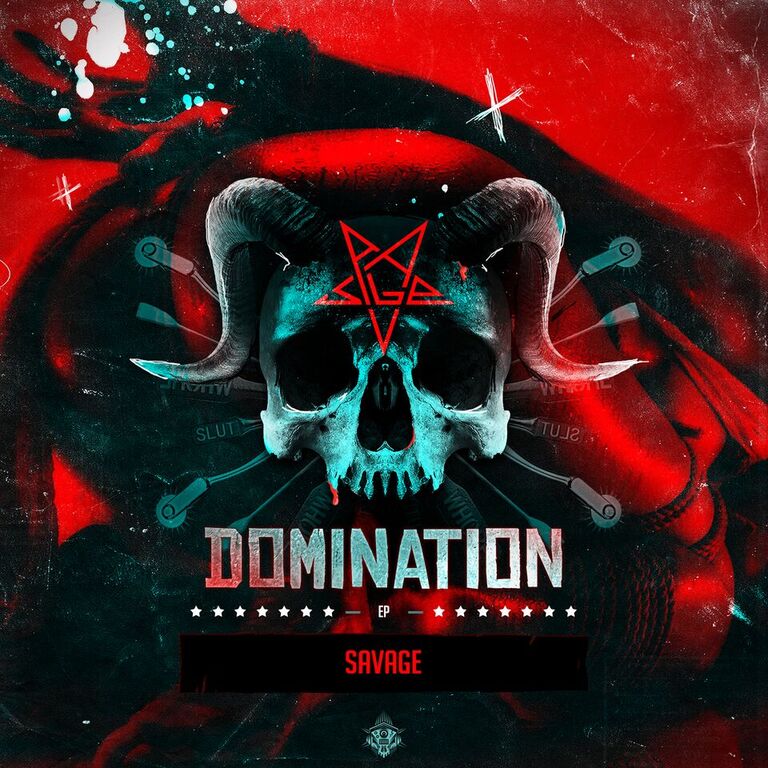 SAVAGE – DOMINATION – OBLIVION010
► OBLIVION010 keeps up the tempo with a 2 tracker from Hungarian-Slovakian Savage.
Fusing dark vibes with UK style Hardcore kicks, both pieces showcase Savage's understanding of the dancefloor while retaining their identity.
"Hard Slapping & Spit Domination" starts with an oppressive atmosphere, before some twisted dialogue leads into the drop. Relentless kicks then punish you, with fx and vocals spinning around throughout the arrangement.
"Survive" picks up where Domination left off, straight into even heavier kicks, with percussion rolls and distant screams creating a dark dimension.
Both tracks will no doubt keep any dancefloor rocking hard until the very last beat, we hope you survive.
► Tracklist :
– 01. Savage – Hard Slapping & Spit Domination – 200BPM
– 02. Savage – Survive – 200BPM

► Info :
– Artist : Savage
– Title : Domination EP
– Label : Oblivion Underground Recordings
– Cat# : OBLIVION010
– Release Date : 29/11/18
– Mastering : Deathmachine
– Artwork : KaM Artwork
► Artists link :
– Artist : Savage
artistBandcampDomination EPHardcoreindustriallabelmusicOblivion Recordings 010producerRecordingsReleasesSavagetracks