The Oblivion Show is back!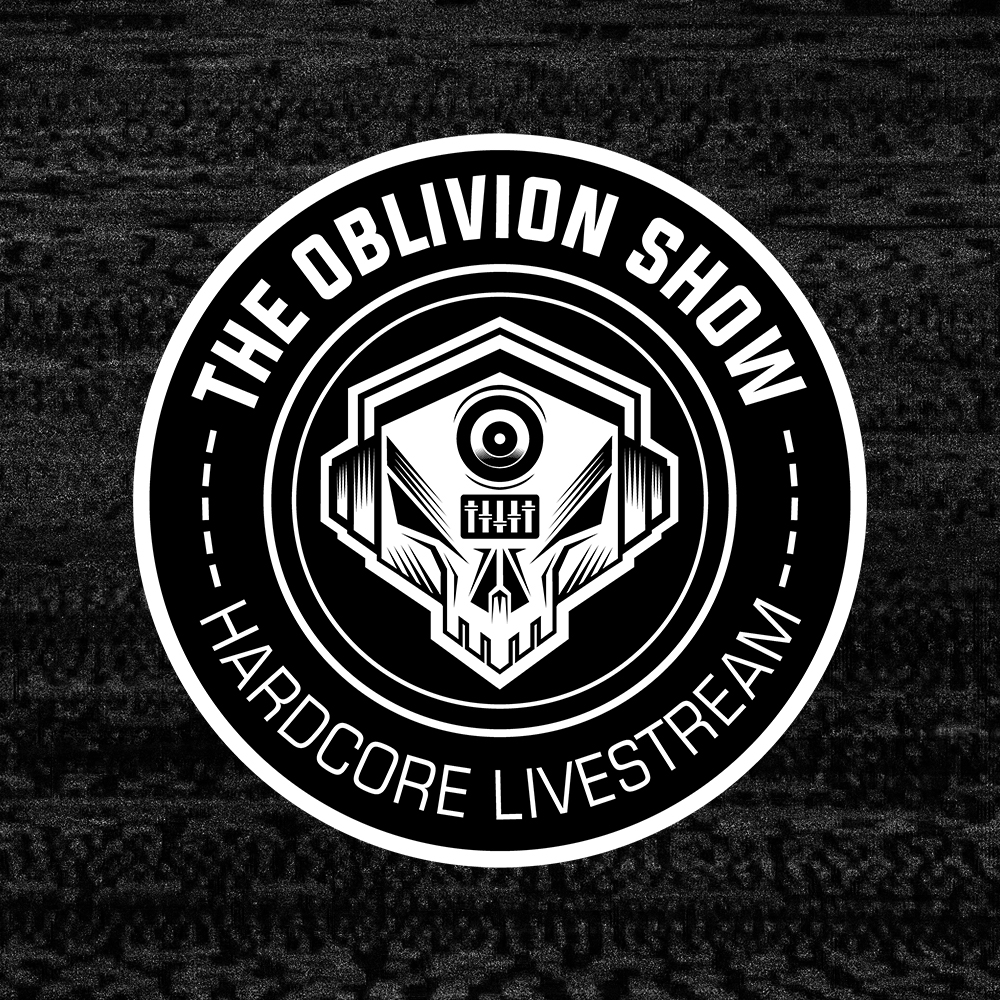 ??? ???????? ???? – WE ARE BACK !
Re-invented. Re-imagined. Re-designed.
Check the new Show's dedicated group:
THE OBLIVION SHOW KOMMUNITY
We've been working hard on this and we can't wait to see you! Here's the highlights of what to expect :
??? ?????
This episode's judging panel giving feedback on YOUR MUSIC :
DJ Hellfish / The DJ Producer / Dolphin Official / Tripped / Deathmachine / Mindustries and more TBC.
————
????????????
As ever, you get to win sh*t on our shows!
Guests competition + Oblivion Underground competition!
————
????????? / ??? ??? ???????
Production tips! Deathmachine drops some snare knowledge bombs!
————
????? ????!
Expect a high energy back to back 1-for-1 showdown between the hosts, playing new and unreleased tracks!
————
????? ??????'
Joe ET and To-Wa dig deep into their collections to showcase some hardcore relics and forgotten gems and discuss them a little. One for the trainspotters and collectors.
————
????????? ?????????
Exactly what it says
DolphinGuestsinterviewsJoe ETlivelivestreamonlinepodcastQ&AShowstreamingSurprisesThe Oblivion Showtutorialsvideoweb