20 YEARS OF OBLIVION – Limited Edition Merch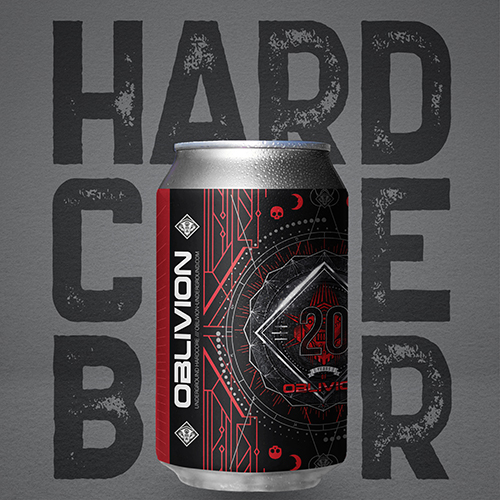 We couldn't let 20 Years of Oblivion pass without some super limited edition merch' to mark the ceremony.

This banging design by kaMart really celebrates the occasion and immortalises the line up forever.
Posters, t-shirts and even BEERS – all in (very) limited edition – will be available, so get your ass to the merch stall with your cash and grab a one-off as soon as you get into the venue!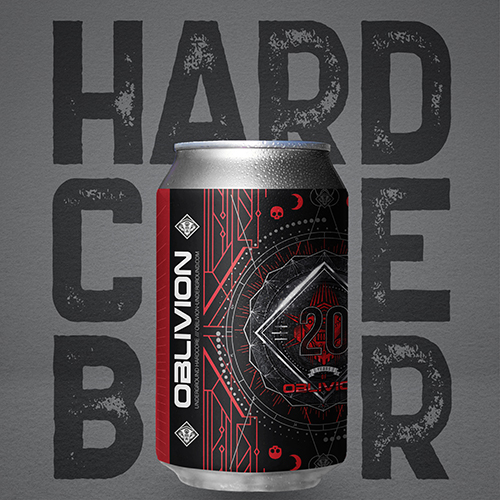 ⚡ You can also secure a t-shirt by upgrading to or buying a VIP ticket here :

beerclothescollectorExclusive DesignKaMart DesignLimited EditionmerchMerchandisemerchandisingposterT-shirt