OBLIVION : FREAKSHOW SUCCESS – THANK YOU!
From the bottom of everyone's heart in the Oblivion Krew:
THANK YOU
!
This year's edition of Oblivion Freakshow was off the hook and will be remembered for a long time.
Last weekend me made history again and this is all thanks to your incredible ongoing support, your good vibes and crazy energy.
We are all Freaks in the Show of Life.
ℹ️ Pics & Early Bird tickets dropping soon.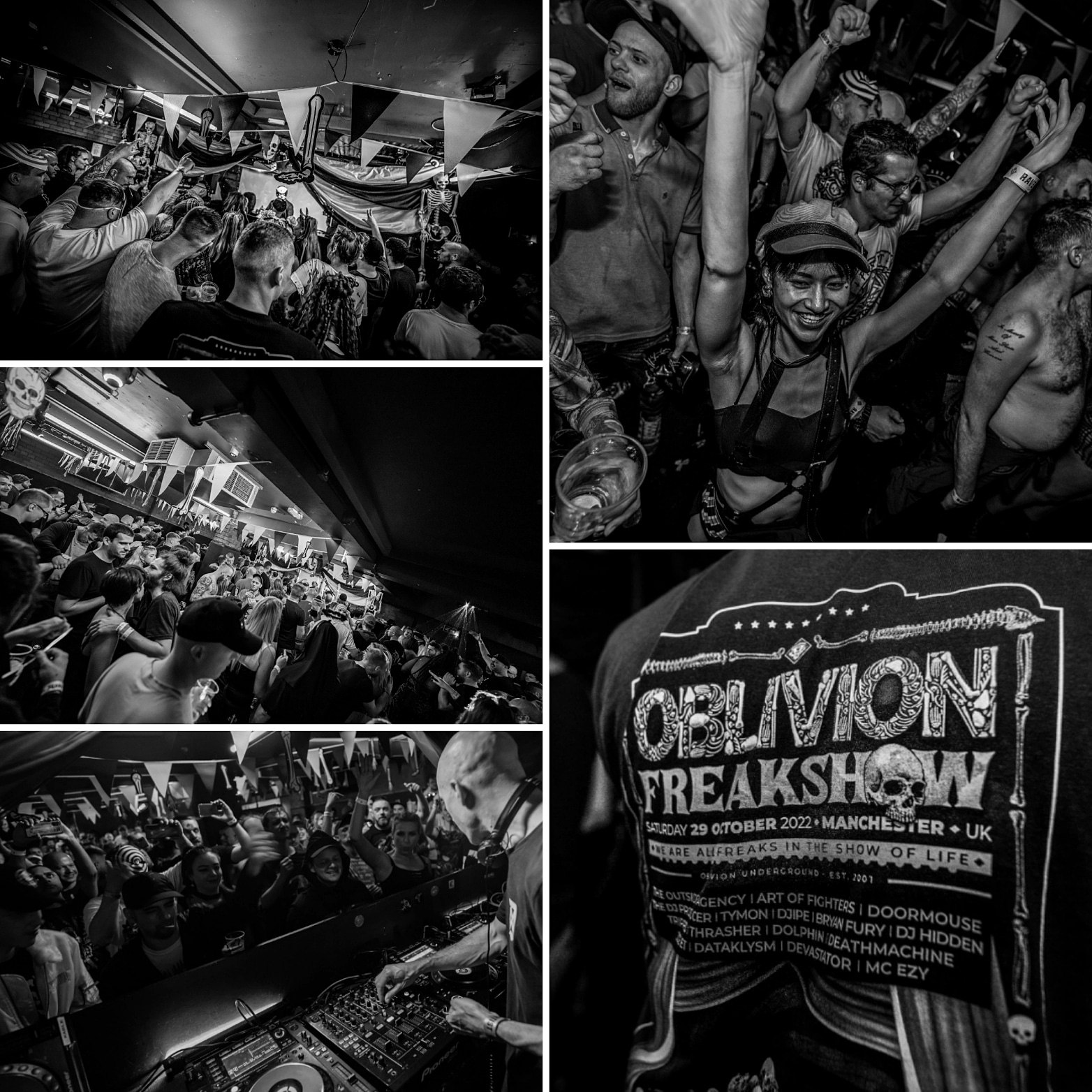 EnglandeventHalloweenKable ClubManchesterOBLIVION : FREAKSHOWOBLIVION : FREAKSHOW 2023Oblivion Presents: FREAKSHOWpartyraveUK