OBLIVION018 – OUT NOW – Official Video Trailer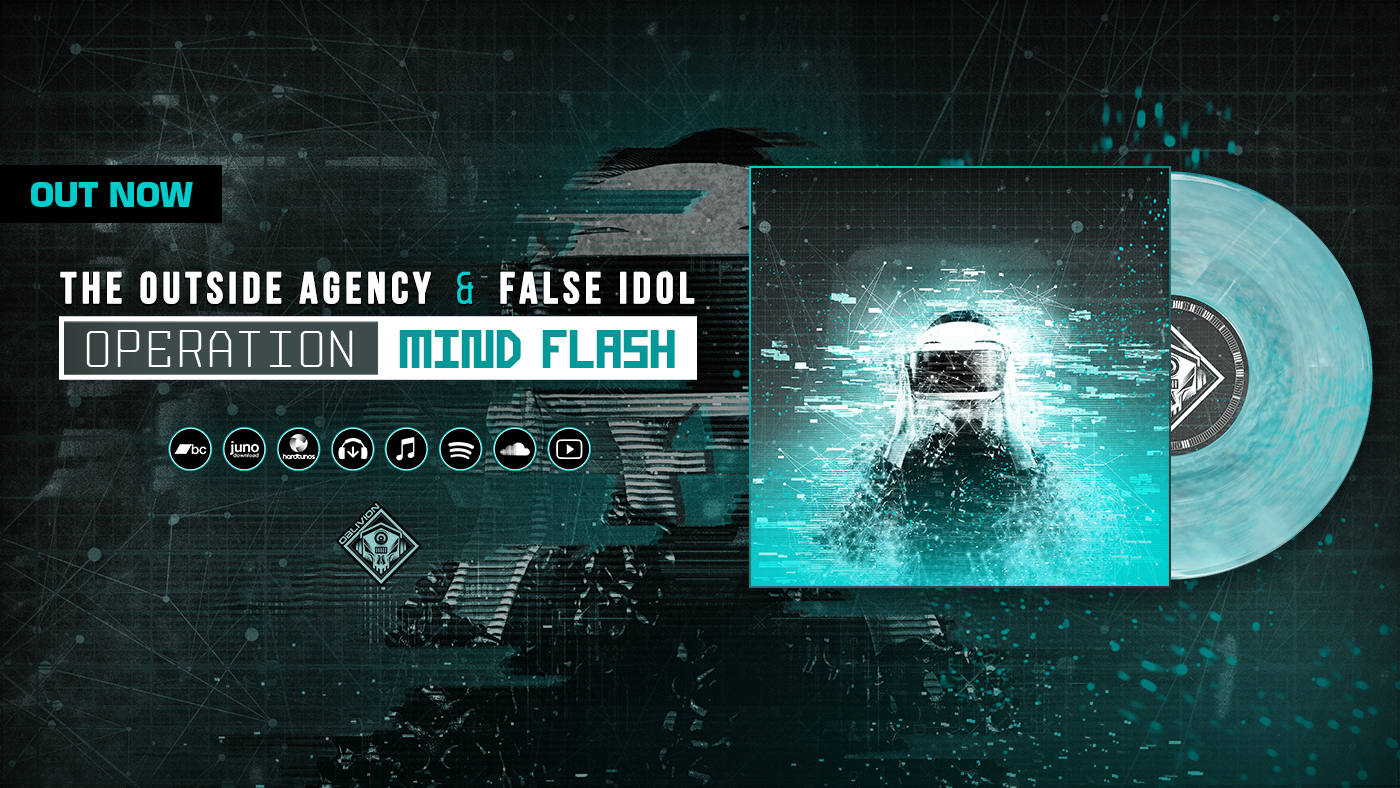 OUT NOW : 𝐎𝐩𝐞𝐫𝐚𝐭𝐢𝐨𝐧 𝐌𝐢𝐧𝐝 𝐅𝐥𝐚𝐬𝐡 𝐄𝐏 – 𝗧𝗛𝗘 𝗢𝗨𝗧𝗦𝗜𝗗𝗘 𝗔𝗚𝗘𝗡𝗖𝗬 & 𝗙𝗔𝗟𝗦𝗘 𝗜𝗗𝗢𝗟
Vinyl/Digital/Stream: fanlink.to/oblivion018

Social media will bring us to our doom.
Ever wondered where we are heading with all of this?
How it is affecting our minds?
The Outside Agency & False Idol give an impression in this massive EP on Oblivion Underground Recordings.
20 Years of OblivionEnglandeventHalloweenManchesterOblivion UndergroundpartytrailerUKvideo